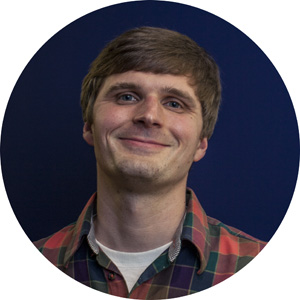 Bryan Boyce / Executive Director
bboyce@cowtippingpress.org / 507.521.2278
Bryan Boyce grew up in Waseca, Minnesota and graduated from Grinnell College before teaching high school English in Lesotho and the Rosebud Lakota Reservation and serving as Assistant Director of Breakthrough San Juan Capistrano, which he led to nationally recognized student gains. As the sibling of a brother with developmental disabilities, Bryan knows firsthand the value and richness of exchange across neurological difference. He seeks to give others this opportunity—an alternative to presuming deficit and pity—through the often inventive, radically self-representative writing of Cow Tipping authors.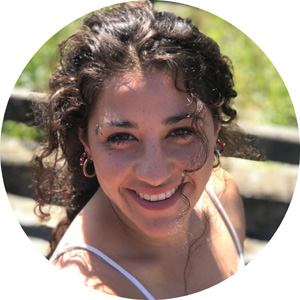 Rachel Lieberman / Program Director
rlieberman@cowtippingpress.org / 847.340.1339
Rachel Lieberman grew up in and around Chicago, Illinois before moving to the Twin Cities to attend Macalester College. For over eight years she has enjoyed teaching in special education classrooms, coaching Special Olympics, and working as a caretaker for individuals with developmental disabilities. In her work with Cow Tipping, Rachel finds tangible and inspiring possibilities for a more inclusive and creative future: one that expects, accepts, and celebrates neurodiversity, and one that embraces greater equity for all of us.
Wesley Dahle / Sales & Strategy Intern
Wesley Dahle is 26 he lives in Lakeland, MN. His favorite thing to do is hang out with people/friends. He does have a job working at Culver's in Woodbury. His favorite thing about the class is being honest with whatever it was that they were writing about. His favorite thing to do in freetime is going out/being somewhere instead of always being stuck/trapped at home. He does watch every sport around the world but the ones that he pays the most attention to is Basketball, Baseball, Football, Soccer, and Hockey.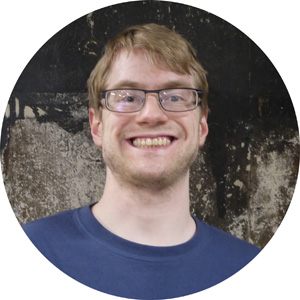 Nick Dosen / Teaching Apprentice
Nick Dosen has been writing since he was 15 and always on an on-off basis that is slowly starting to turn into a career. He lives in Chanhassen with his dad, step mother and twin brother, along with their pet dog Wally. He is also the brother of mystery writer V.M. Stone, and is a proud Guillermo del Toro Fanboy. (not the crazy type) as well as the step brother to Alex Jensrud-Dahl (Secret Tunnel!) also a writer.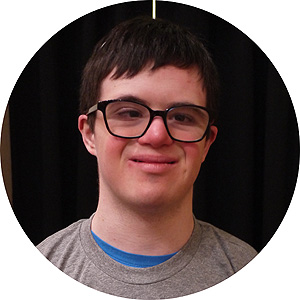 Michael Grace / Teaching Apprentice
Michael Grace's future is his life is not stress out don't be and in spring and summer will be hot and warm outside and Michael will spend time with his friends.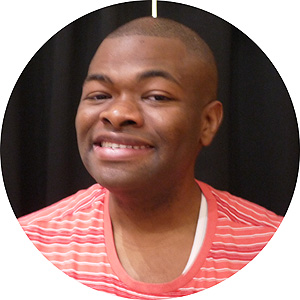 Ade Koleosho / Teaching Apprentice
HIS NAME IS ADEMOLA KOLEOSHO AND HE LOVES TOO CLEAN UP SO MUCH AND ADE LIKES ARTCLASS IN THE 4TH GRADE AND HE CAN JUGGLE WITH 2 BALLS AND ADE LOVES HIS BIG BROTHER EMMANUEL TOO MUCH.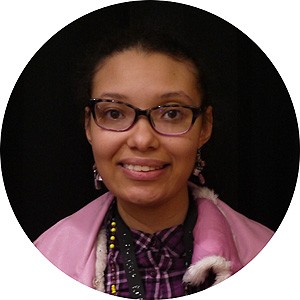 Noa Makinen / Teaching Apprentice
Shinoa Makinen started writing 2008. She enjoys knitting. She goes to choir and she write songs from her heart. She has an aunt who is a piano teacher. She enjoys her music instrument flute. Also loves playing her acoustic guitar strings.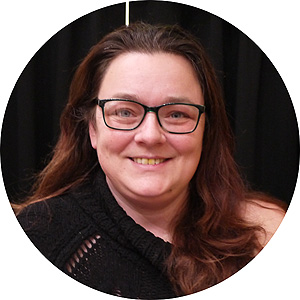 Jessy Oeffler / Teaching Apprentice
Jessica Oeffler is a poet and an author. She loves to crochet, paint, sew her own clothing, and make jewelry. Jessica loves winter and snow and all things chilly; this allows her to drink all the hot beverages she wants. She is an animal lover and hopes to one day rescue all the dogs and cats she can house. Jessica wants people to realize a diagnosis of schizophrenia does not mean you are the next Jeffery Dahmer, you can keep living and loving, you just have to work at it.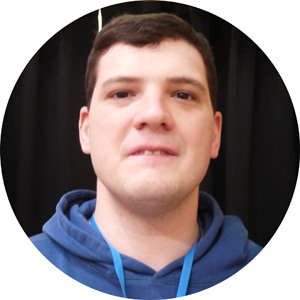 Sam Taylor / Teaching Apprentice
Sam Taylor likes to see his mommy and his daddy and his sister. He likes to play with his puppy and his kitty cat too. He likes video games, playing his PlayStation and Gameboy 2. He likes to see his friends at work and talk to people at work. He likes to go to camp.
Cow Tipping Press
1400 Van Buren St NE #200
Minneapolis, MN 55413