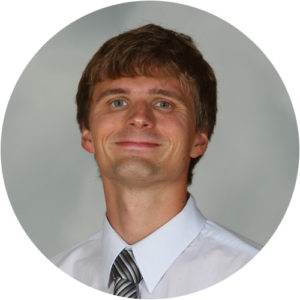 Bryan Boyce, Founder and Director
bboyce@cowtippingpress.org
507.521.2278
A graduate of Grinnell College, Bryan taught high school English in Lesotho and the Rosebud Lakota Reservation before serving as Assistant Director of Breakthrough San Juan Capistrano in California, which he led to the highest student reading and math growth in the nationwide Collaborative. As the sibling of a brother with developmental disabilities, Bryan knows firsthand the value and richness of exchange across neurological difference. He seeks to give others this opportunity—an alternative to presuming deficit and pity—through the often inventive, radically self-representative writing of Cow Tipping authors.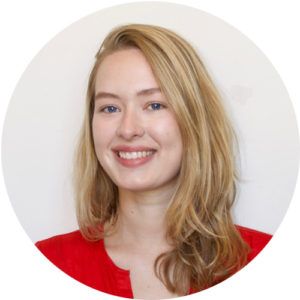 Anna Rynearson, MacNest Intern
arynearson@cowtippingpress.org
Anna is originally from Rochester, Minnesota, though her family moved overseas when she was a child. She currently attends Macalester College where she studies Political Science, Educational Studies, and Legal Studies. When she's not studying, she's usually drawing, reading, or biking to explore a part of the city she's never been to! Anna is especially excited to work for Cow Tipping Press this summer after serving as a teacher in one of the organization's classes and having an incredibly positive experience.
Minneapolis, MN