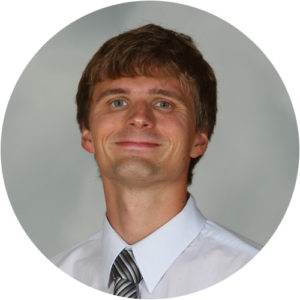 Bryan Boyce, Founder and Director
bboyce@cowtippingpress.org
507.521.2278
A graduate of Grinnell College, Bryan taught high school English in Lesotho and the Rosebud Lakota Reservation before serving as Assistant Director of Breakthrough San Juan Capistrano in California, which he led to the highest student reading and math growth in the nationwide Collaborative. As the sibling of a brother with developmental disabilities, Bryan knows firsthand the value and richness of exchange across neurological difference. He seeks to give others this opportunity—an alternative to presuming deficit and pity—through the often inventive, radically self-representative writing of Cow Tipping authors.
Minneapolis, MN