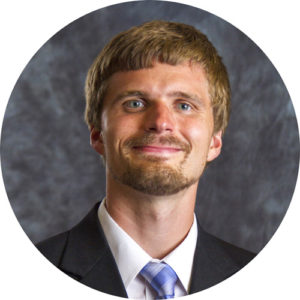 Bryan Boyce, Executive Director
bboyce@cowtippingpress.org
507.521.2278
Bryan Boyce grew up in Waseca, Minnesota and graduated from Grinnell College before teaching high school English in Lesotho and the Rosebud Lakota Reservation and serving as Assistant Director of Breakthrough San Juan Capistrano, which he led to nationally recognized student gains. As the sibling of a brother with developmental disabilities, Bryan knows firsthand the value and richness of exchange across neurological difference. He seeks to give others this opportunity—an alternative to presuming deficit and pity—through the often inventive, radically self-representative writing of Cow Tipping authors.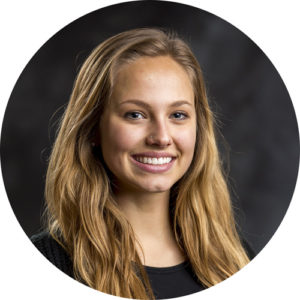 Nicolette Musachio, Sales and Strategy Intern
nmusachio@cowtippingpress.org
Nicolette Musachio is originally from Saint Paul, Minnesota. She attends Grinnell College in Iowa where she studies Anthropology and Linguistics. Her academic interests stem from her love of people and fascination with the power that language has to influence the human experience. In high school, Nicolette worked as an inclusive camp counselor through the Saint Paul JCC, and currently teaches a two credit Italian course to students at her college. She is excited to teach a creative writing class and serve as the Sales and Strategy Intern at Cow Tipping Press this summer!
Minneapolis, MN