You should go to the fair so you won't get bored and be a bum around the house all day. That's why we have to have fairs.
– Josh, "You Should Go to the Fair So You Won't Get Bored and Be a Bum Around the House All Day"
from Between My Windows
About
1 in 50 peers we all were born alongside has a developmental disability, like Down syndrome or autism. Yet how many of our daily interactions reflect this? Despite progress since the days of Willowbrook, adults with disabilities still live in disproportionate segregation and inequity. This sequestering of unique gifts and perspectives is a loss to us all.
A common response is that we need to give people with developmental disabilities more opportunities to integrate into society—and this is true. Yet simply doing that is like integrating the Jim Crow South and failing to replace racism with new notions like multiculturalism. True inclusion takes changing mindsets. What we need is a new way to think about disability.
Our Model
Cow Tipping Press applies lean startup principles to create just that—an opportunity to relish assets rather than pity deficits of our peers with disabilities through the unique lens of creative writing.
We teach inclusive writing classes for adults with developmental disabilities (over 200 alums and counting), a radical chance to speak for themselves in a medium usually used to speak about them. Students then share these distinct voices with audiences across time and place, in person and in print. 83% of readers cite that Cow Tipping books change their fundamental perspective on disability.
We've won Grinnell College's Wall Award, been a finalist for Teach For America's Social Innovation Award, been featured on national media outlets, and had our books used as diversity education tools in classrooms across the country.
You can take on a part of this important work with a donation of any amount or by referring a partner organization or individual to Cow Tipping Press. Even better, take a minute to consider the dynamism and assets of that neighbor, coworker, or classmate with a developmental disability. In the words of one advocate, "So much of the battle with inclusion involves rethinking what is possible."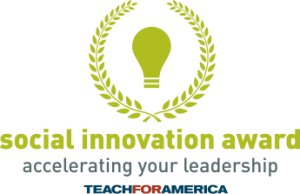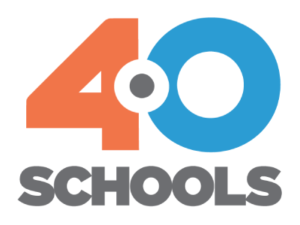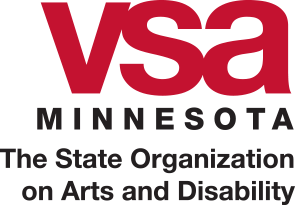 Finances
Cow Tipping Press is fiscally sponsored by the 501c3 nonprofit Springboard for the Arts. Our budget is comprised of donations and earned revenue. All donations are tax deductible. Authors earn 33% from sale of their work—more than double standard publishing practices. We use the remaining 67% to further our mission, realizing that to make sustainable impact we must run a financially sustainable organization.