Dear Sam, I have happy Tears comes to mind when you are Gifted by God that's why you are the best thing of my whole Life and to call you my buddy I am every proud of you
– Caleb, "Best Friends Forever"
from EveryAnySure
Our Books
We've read books about developmental disability for decades. Isn't it time we read something by people with developmental disabilities? Far from the treacly ventriloquism of texts like The Curious Incident of the Dog in the Night-Time, Cow Tipping authors display a wildly diverse range of literary talents many neurotypical writers would envy.
Also available at these Twin Cities bookstores.
Speaking Engagements
Liven up your event or space by sponsoring a Cow Tipping book release, or bring our authors into your classroom or workplace to facilitate a one-of-a-kind workshop on inclusion, empathy, and divergent thinking.
Past and Current Customers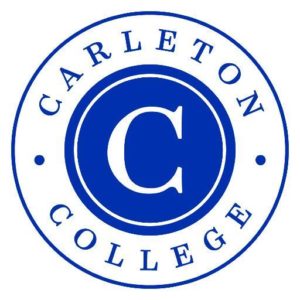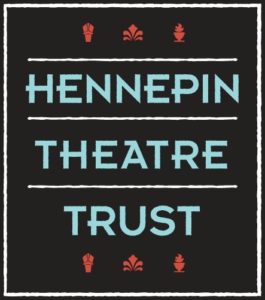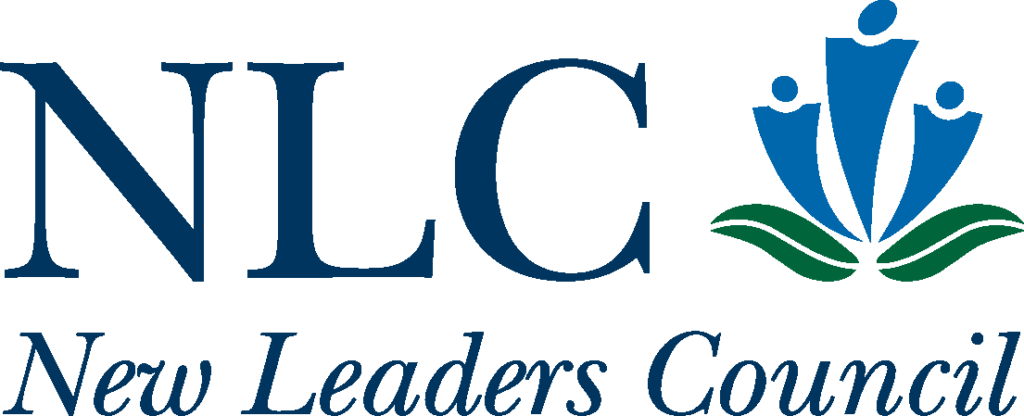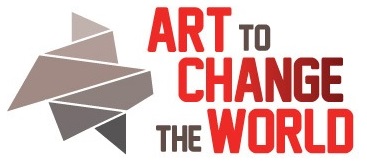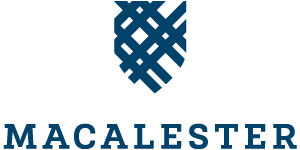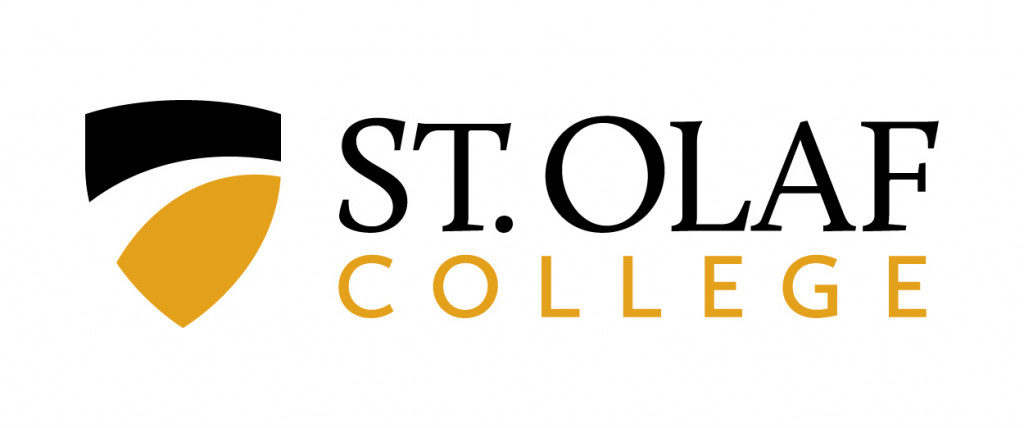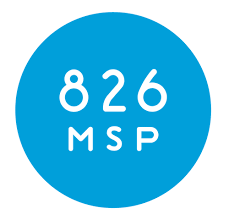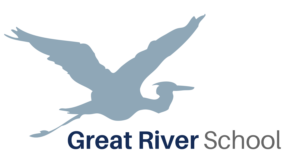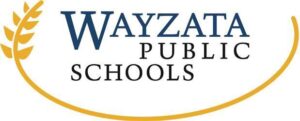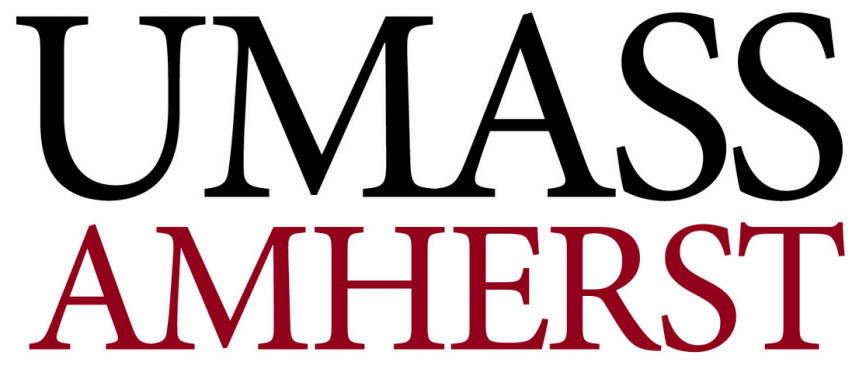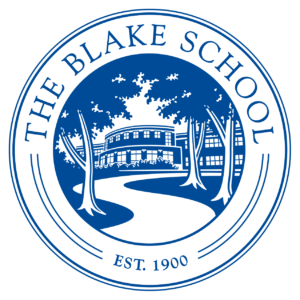 Archive